OUR VISION for Narwhals Kiss is to share original artwork and unique finds with customers who love a vibrant and creative aesthetic. We offer original artwork, handcrafted toys, treasures from around the world, and so much more. Please subscribe to our newsletter for occasional updates on new products, giveaways and events. Feel free to contact us with any questions you may have. We respect your privacy and will not share your information with others.
WHO ARE THE PEOPLE BEHIND THE FUN AT NARWHALS KISS?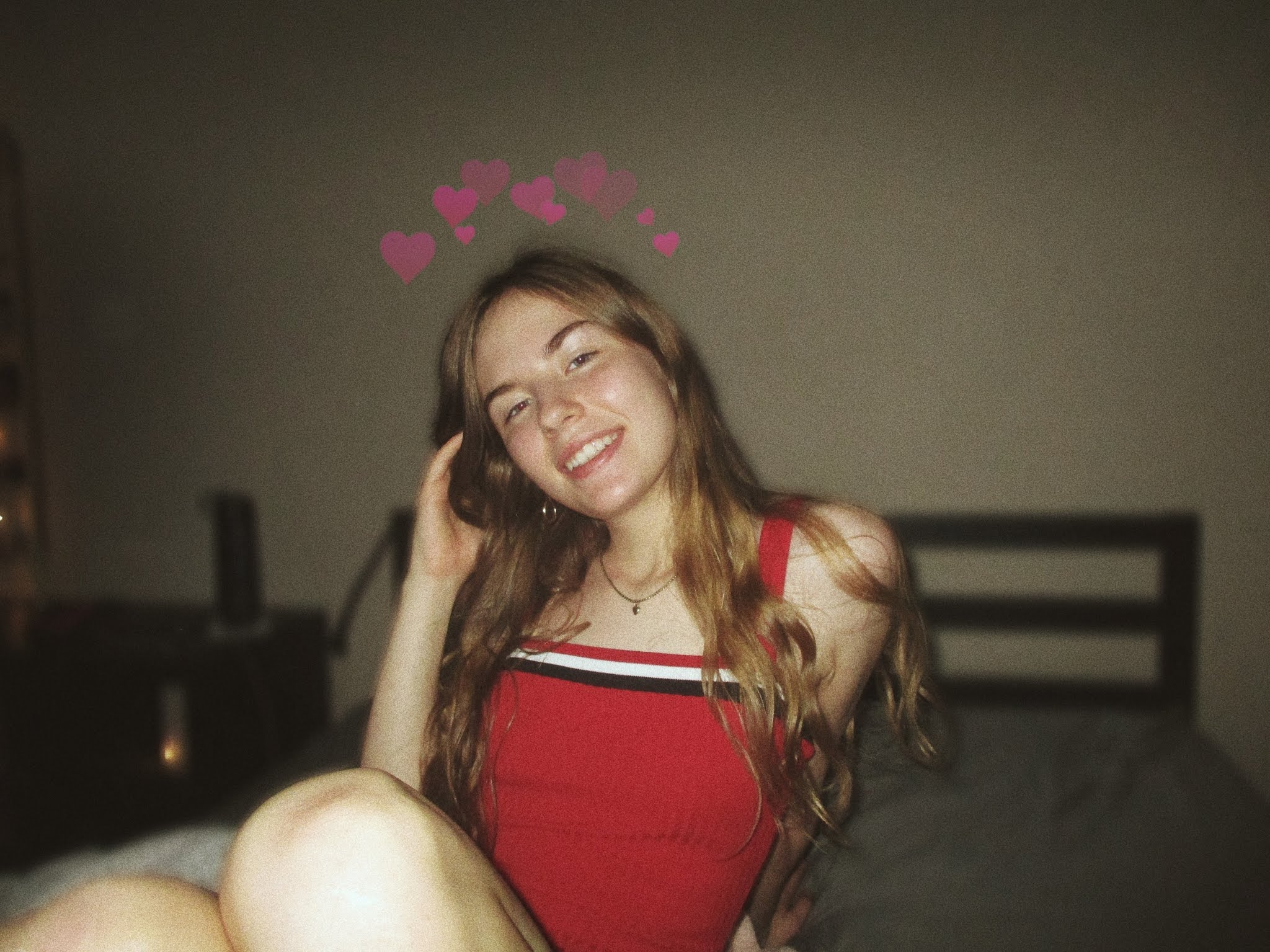 Finnuala (pronounced Fin-NEW-la) is the driving entrepreneurial spirit behind Narwhals Kiss. From an early age she had an eye for fashion and quirky things that make other people smile. She has travelled internationally and has a passion for vintage clothing, skateboards, photography and fine dining.
Susanne is an internationally known artist, alchemist and writer. She is passionate about drawing, painting, wood carving, making poppets, studying esoteric topics, playing video games, collecting action figures, reading books and spending time in nature.